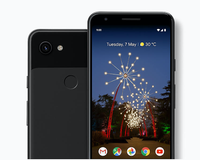 Introducing Pixel 3a
It has an extraordinary camera with features such as Night Sight, Super Res Zoom, Portrait Mode and HDR+. It features a battery that charges fast and lasts all day long. It also comes with three years of security and OS updates included. It's everything you love about Google – in a phone.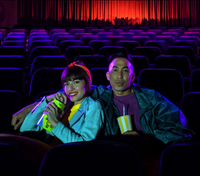 Capture Better Pictures with Night Sight
You'll never want to use your flash again. Night Sight lets you capture rich detail and colour, even in the dark.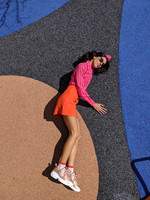 Super Res Zoom
Capture it all when you zoom in without losing any details in your photos.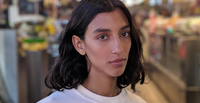 Portrait Mode
Get ready to take your Instagram page up a notch as you capture beautiful portrait shots that focus on the subject, while making the background fade into a blur.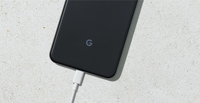 A Battery That Lasts Up to 30 Hours
Get more done with a 3000 mAh Adaptive Battery that learns about your favourite apps and reduces power to the ones you rarely use.
Unlimited Online Storage with Google Photos
Don't worry about deleting some of your favourite pictures to make space for new ones. With the unlimited storage that Google Photos provides, you can now save all your photos and videos with free, unlimited storage at high quality. It also comes with 64 GB of storage capacity, satisfying all your storage needs.

Make Google Do It
You can be more productive by using the Google Assistant. You just have to give a simple squeeze or say, "Ok Google" to send texts, find answers, get commute times, and set reminders. It's that simple!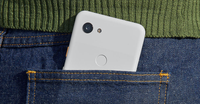 Your Data is Secure
Thanks to the custom-made Titan M security chip, sensitive data such as your passwords and the operating system are kept safe and secure.