Smooth transition with the Google Pixel 6a that comes bundled with a myriad of innovative features. Powered by the Google Tensor processor built especially for Pixel enables you to experience seamless juggling and multitasking. Moreover, the powerful battery adapted into this phone gives enormous power to your phone allowing it to run for a prolonged period. Furthermore, with Face Unblur, Magic Eraser, Night Sight, and Real Tone features incorporated into this phone you can capture masterpieces and enjoy impeccable imagery.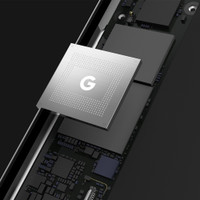 Google Tensor- The Brains Behind Pixel 6a
Google Tensor, Google's made-to-order processor intended for Pixel, allows applications to open swiftly, websites and photos to load rapidly, and all of it to function seamlessly, enabling the Pixel 6a to be snappy and intuitive.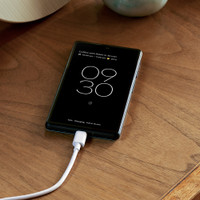 Battery With All-day Power
The Google Pixel's adaptive battery can last for over 24 hours by learning your favourite applications and reducing power consumption on those you seldom use. Furthermore, with Extreme Battery Saver you can prolong your battery life by up to 72 hours by selecting which applications to run while Pixel switches off the others. You can also get hours of battery in just a few minutes owing to quick wired charging.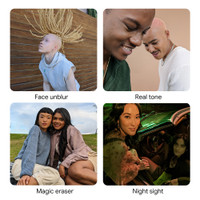 Pixel Camera That Lets You Express Yourself
Face Unblur can sharpen a fuzzy face, allowing you to catch the moment even while it's in motion. Furthermore, Magic Eraser removes unwanted objects and allows you to modify the colour and brightness of an object so that it blends in. Capture city lights, starry sky, and even portraits in low light with Night Sight. Real Tone also allows you to properly and tastefully capture genuine skin tones.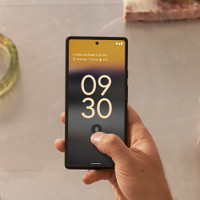 Security and Privacy with Titan M2 Chip
The Titan M2 chip and Google Tensor security core add an extra layer of hardware security to Pixel, making it more resilient to attacks. Moreover, the Pixel 6a supports Fingerprint Unlock, which is a safe and dependable method of unlocking your phone.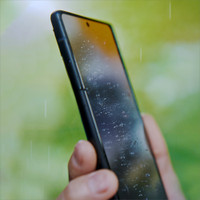 Splash-friendly Build
The Pixel 6a is water and dust resistant owing to IP67 certification. So you can carry your phone with you on all of your adventurous escapades.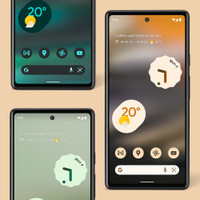 A Customisable Pixel Interface
Get things done fast and conveniently with Material You, and select the background image that suits the colour of your Pixel. Additionally, with At A Glance feature, you can acquire helpful information such as recent songs when you attach your headphones or meeting calendar notifications.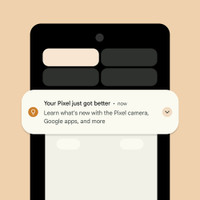 Automatic Updates
Every few months, your Pixel improves with automated software upgrades that provide innovative features, techniques, and applications directly to your phone.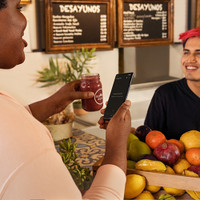 Translate Languages in Real Time
With Pixel's Live Translate, you can communicate in 11 languages, interpret face-to-face discussions, and understand signs directly from your phone.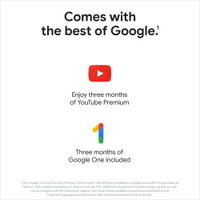 YouTube Premium and Google One
Experience your favourite videos and music without advertisements with Pixel 6a, and obtain access to over 100 GB of cloud storage for 3 months to back up your files, videos, contacts, and more.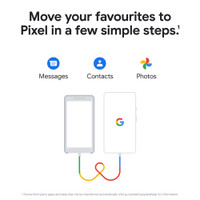 Switching Is Simple
It merely takes a few minutes to transfer your favourite apps from your previous phone to the Pixel 6a. You can easily transfer messages, contacts, and photographs to your new smartphone by using the Quick Switch adapter.