Xiaomi TV that breathes life into your entertainment, you bring home the real entertainer and always keep one step ahead of the entertainment curve. The stunning bezel-less design of this TV elevates your viewing experience to a whole new level. Furthermore, you can hear every note thanks to Dolby Audio and 30 W of power from the speakers. The Quad-core A55 CPU also enables this TV to function amazingly well, mesmerising you with its effectiveness.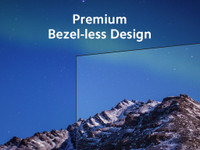 Bezel-less Design
You enjoy a comprehensive experience with a balanced luxury aesthetic of your house with up to 96.9% borderless design on three sides, allowing you to enjoy every image on the screen with lifelike quality.
Splendid 4K Resolution
X Series Xiaomi TV offers 4K resolution, which provides incredible clarity and awe-inspiring vision. You can enjoy sharp, bright, and distinct images every time you turn on the TV thanks to greater pixel density.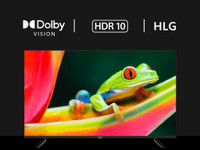 Dolby Vision Superiority
This TV's adaptation of Dolby Vision brings the material to life with genuine colour and contrast, precisely as the creator envisioned.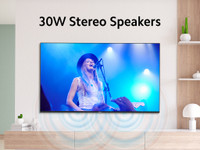 Incredible 30 W Speakers
To assure that your watching experience is excellent and to provide a clear audiovisual experience, this TV features strong 30 W speakers.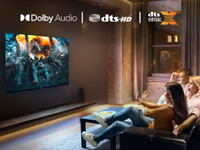 Dolby Audio Dominance
You can relish crystal-clear, theater-quality sound at home with this TV thanks to Dolby Audio and DTS Technology integration.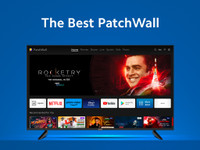 Terrific Patchwall
Access to 30+ OTT applications, 90+ Live channels, and special features like Universal Search, Kids Mode, Live Sports, and Smart Recommendations are all provided through the mind-blowing PatchWall. This way, you can experience top-notch entertainment at your fingertips.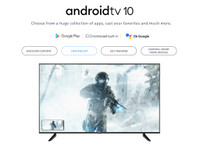 Android Supremacy
Access over 5000+ apps and games from the play store. Cast your favourite photos and videos from thousands of apps with a tap of a button.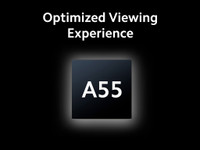 Unmatched Performance
You can easily experience flawless performance no matter the work at hand and always remain on top of your entertainment game with this TV's 64-bit quad-core A55 CPU.
Exceptional Connectivity
Remain connected and enjoy a simple yet effective experience with 3 HDMI 2.1 Ports, 2 USB Ports, Ethernet, AV Input, Optical, Headphone Jack, and Wireless Technologies like Dual Band Wi-Fi and Bluetooth 5.0.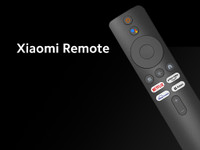 Elegant Remote
This TV comes with a stylish, minimalist remote that makes using a variety of buttons and features simple.