Love clicking pictures at night? Well, then this Motorola smartphone might just be the one for you. Featuring the Quad Pixel technology, this phone's light sensitivity is about 4 times more than that of ordinary smartphone cameras, so you can indulge in night photography. Also, this smartphone doesn't lag performance-wise as it comes with a Snapdragon 460 octa-core processor and up to 4 GB of RAM.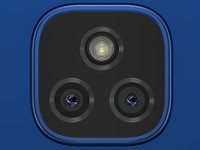 Dual Camera with Night Vision
This smartphone's 48-megapixel f/1.7 dual camera with Night Vision helps you capture stunning pictures even during the night. Its Quad Pixel technology, which offers about 4 times more light sensitivity, and aperture of f/1.7 help it in doing so.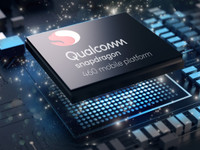 Qualcomm Snapdragon Processor
It boasts a Qualcomm Snapdragon 460 octa-core processor, along with 4 GB of RAM, to facilitate a seamless and responsive smartphone performance.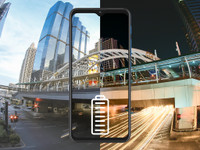 5000-mAh Battery
Its battery has a capacity of 5,000 mAh that lets you stream videos for up to 21 hours, enjoy music for about 107 hours, or to browse the internet for around 15 hours on a single full charge.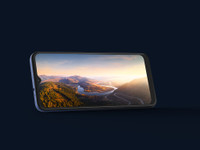 Max Vision HD+ Display
This smartphone packs a 16.51-centimetre (6.5) ultra-wide Max Vision HD+ Display to ensure that you can indulge in movies, videos, and even games in an immersive way.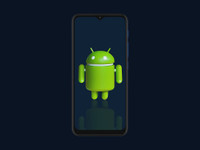 Stock Android
Clutter- and bloatware-free in nature, Stock Android offers you faster updates.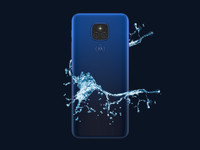 Water-repellant Design
Water splashes can't get the better of this smartphone as it has a water-repellent design.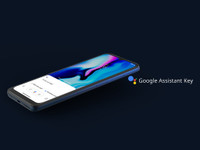 Google Assistant Key
You can easily enable voice control by pressing the dedicated button that's present on the side of this phone. Once you do that, you can easily use voice commands to let Google Assistant find the answers to your queries.