The moto g60 enables you to capture spectacular selfies wherever you are, thanks to its 32 MP selfie camera, the Quad Pixel technology, and LED flash. Thanks to the smooth 17.2 cm (6.8) HDR10 Display, you can enjoy a lifelike experience while streaming content, gaming, and more. And, thanks to the powerful 6000 mAh battery, you can enjoy using your mobile phone for all that you need, without any low-battery interruptions for a long time.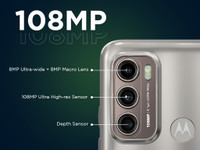 Ultra High-Res Quad Function Camera
This mobile phone features a 108 MP ultra-high-resolution sensor to ensure that you get to seamlessly take photos. You can capture sharp and bright pictures even when the lighting conditions are not ideal, thanks to the large volume of ultra pixels and light sensitivity.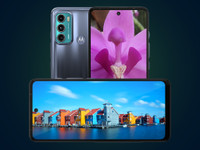 8 MP Macro and Ultra-wide Sensor
The moto g60 has an advanced sensor so that you can experience the thrill of two perspectives. With the two-in-one 8 MP ultra-wide lens + 8 MP macro vision lens, you can include more into the frame. You can zoom in to your subject to ensure that each shot that you take is remarkable.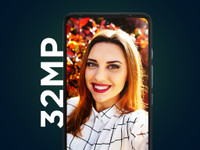 32 MP Selfie Camera
This mobile phone is equipped with a front-facing 32 MP selfie camera that makes use of the Quad Pixel technology with high light sensitivity. Add an LED flash to the mix and you can take sharp and bright selfies at all times.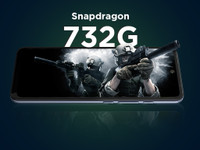 Fast Snapdragon 732G + 6 GB RAM
Thanks to the Snapdragon 732G processor, this mobile phone ensures fast graphics rendering so that the games you play are more realistic. You can enjoy speed while gaming, streaming content, and so on. With up to 6 GB of RAM, you can seamlessly and quickly alternate between apps.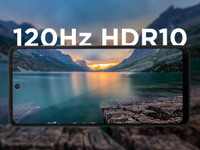 Smooth 120Hz HDR10 Display
This mobile phone has a 17.2 cm (6.8) HDR10 display that makes entertainment come alive with its vivid, true-to-life colours with improved brightness and contrast. You can also bid adieu to lags, thanks to the 120Hz refresh rate of this mobile phone.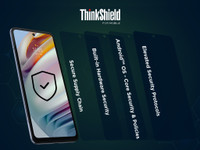 ThinkShiled for Mobile
ThinkShield for mobile ensures that your data stays safe and secure. With multiple layers of protection and advanced security, you won't have to worry about data leaks.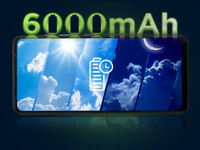 Powerful 6000 mAh Battery
You don't have to fret over your phone's battery running out soon, thanks to the powerful 6000 mAh battery of the moto g60. It ensures that you get to enjoy long hours of usage. And, with 20 W TurboPower charging, your phone quickly fuels up so that you can go back to using your phone as quickly as possible.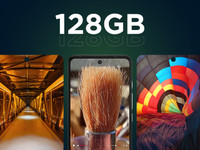 128 GB Storage
Thanks to the built-in 128 GB storage capacity of this mobile phone, you will have ample space for your photos, videos, and other essentials. You can also enjoy expandable storage space of up to 1 TB with a microSD card.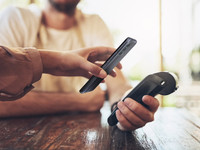 NFC Technology
You can use the Near Field Communication (NFC) feature of this mobile phone to make smooth, fast, and secure payments. You can also use this feature to simply tap other compatible devices to share data wirelessly.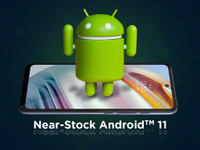 Near-Stock Android 11
Thanks to Near-stock Android 11, you don't have to go through the hassle of bloatware and ads. You can enjoy powerful device controls. And, you can manage your privacy settings, conversations, and more with ease.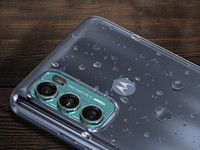 Water-repellent Design
This mobile phone features a water-repellent design that ensures that sudden spills and splashes don't harm the functioning of the device.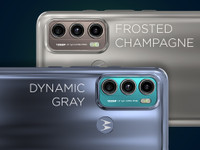 Stylish Device
This mobile phone features a sophisticated design that includes rear cameras and ultra-slim bezels. You can enjoy immersive usage with its large screen area from edge to edge.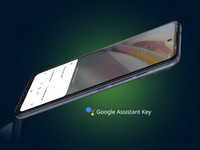 Dedicated Google Assistant Button
Thanks to the dedicated Google Assistant button on the side of this mobile phone, you can simply press it to enable voice control and you can ask your virtual assistant to address your queries and other concerns.