POCO M4 5G that is designed to send chills across your body from the moment you start using it. This phone comes loaded with the Dimensity 700 processor, UFS 2.2 WriteBooster, and up to 2 GB of Turbo RAM that boosts your performance and makes multitasking a piece of cake. Moreover, the dual-camera setup with a 50 MP primary camera and 8 MP front camera allows you to click masterpieces and cherish the brilliance of their imagery.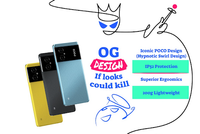 Impressive Design
The POCO M4 5G boasts a meticulous design that is aimed at putting you in the spotlight wherever you go. With this phone in your hands, you can literally feel the whole world looking at you with envy.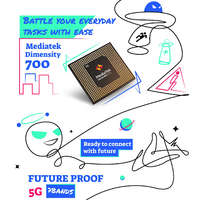 Unmatched Performance
The Dimensity 700 processor, UFS 2.2 WriteBooster, and up to 2 GB of Turbo RAM in the POCO M4 5G enable you to tackle all of your daily tasks with ease. Furthermore, the POCO M4 5G supports seven 5G bands, guaranteeing that you are constantly connected to the world.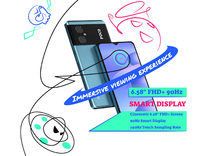 Enthralling Cinematic Display
The POCO M4 5G features a 16.71 cm (6.58) Smart display with a 90 Hz refresh rate and a 240 Hz touch sampling rate. While gaming, browsing, streaming, and other activities, the display gives an incredibly fluid visual effect. Moreover, to provide optimal battery life, the smart display changes between refresh rates based on usage.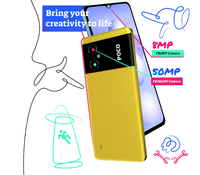 Crystal Clear Camera
This smartphone comes equipped with a dual-camera setup comprising of a 50 MP primary camera that enables you to click stunning images with enthralling imagery. Furthermore, this phone also comes with an 8 MP front camera designed to click impeccable selfies that can blow your mind away with its clarity.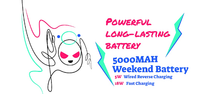 Robust Battery
With a 5000 mAh battery being employed in this phone, you can continue to use it for gaming, streaming, and much more for up to 2 days on a single charge. Moreover, it also supports 18 W fast charging that can power your phone in quick succession.