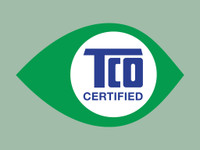 Sustainable Design
The realme GT2 Pro phone boasts a visually attractive design that emits an aura around it and ensures to get you into the spotlight.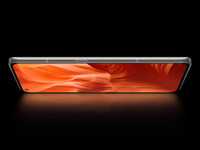 AMOLED Display
This phone comes with a 2K AMOLED flat screen with LPTO 2.0 to facilitate an immersive display and clear picture quality. Furthermore, HDR 10+ and up to 1.07 billion colours featured in this smartphone create a mesmerising sensation and bring every content to life.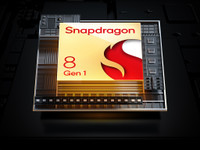 Snapdragon 8 Gen 1
This phone features an innovative Snapdragon 8 Gen 1 processor that delivers a seamless performance and smooth operation.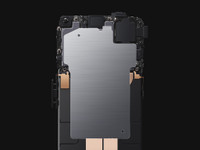 Vapour Cooling Efficiency
The large Stainless Steel Vapour Cooling Max system incorporated in this phone reduces the core area temperature by up to 19-degree Celsius, thereby maintaining a convenient temperature across the system and ensuring the critical zones are protected from overheating.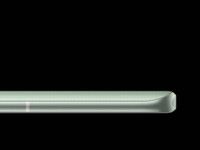 Paper Thin Build
A massive battery integrated into the sleek body of this phone that measures around 8.18 mm, gives it a slender look. Moreover, this phone weighs around 189 g offering a feather-light experience that constantly amuses you.
50 MP Dual Camera
The 50 MP dual primary camera of this phone is equipped with a Sony IMX 766 sensor that features OIS and a wide range of lenses that facilitates you to capture stunning images with impeccable clarity.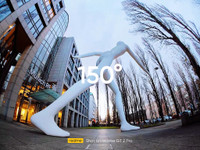 50 MP Ultra-wide Camera
You can create memories of your family get-together that are forever cherished with the 50 MP Ultra-wide camera featuring a 150-degree field of vision, designed to capture visual masterpieces.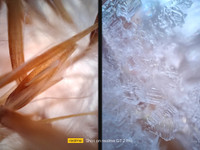 Micro Lens
Thanks to the 40x microlens incorporated in the camera setup of this phone, you can conveniently adjust the focus and capture minute details of the subject with exquisite clarity. Additionally, this phone comes with 720p video support that enables you to shoot impressive videos with astonishing imagery.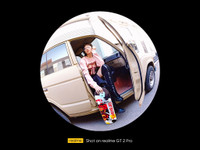 Innovative Fish-eye Mode
Thanks to the innovative Fish-Eye mode of this smartphone, you can seamlessly capture distinctive and distorted images and elevate your photography game to its pinnacle.
Fast Refresh Rate
This feature-loaded smartphone boasts 1000 Hz Turbocharged touch samples and an adaptive refresh rate with LPTO 2.0, ensuring the efficiency of this phone is kept intact.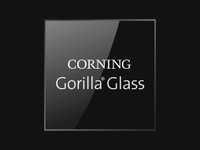 Tough Gorilla Glass
This phone assures drop protection of up to 2-metre that ensures the sturdiness of this device. Moreover, Gorilla Glass 6 equipped on the display protects the screen and offers robust durability. This way, you can take on any adventurous trip and create memories without worrying about the safety of the phone.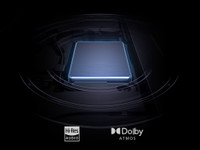 Elevated Sound
The linear motor of this phone is meticulously designed to facilitate high volume, significant energy capacity, a wide frequency spectrum, and increased noise reduction capacity to deliver peak performance even in tough conditions.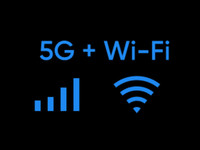 Seamless Connectivity
The Antenna Array Matrix technology enhances Wi-Fi and 5G coverage, allowing you to seamlessly stay connected and constantly be on par with the world.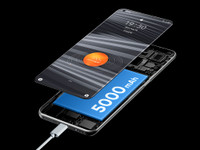 Incredible Power
This smartphone comes with 65 W SuperDart charging that empowers you to binge-watch your favourite TV show and delivers up to 21 hours of video playback so that you can enjoy uninterrupted streaming even during a long journey without having to worry about the battery life. Additionally, you can charge your phone up to 100% in around 33 minutes and get back to what you were doing without wasting much time.