If you love smartphone photography, then you need to arm yourself with the right phone. Equipped with a 64 MP AI Quad Rear Camera and 16 MP AI Selfie Camera with Dual Front Flash, this smartphone helps you take awesome pictures and even selfies. On top of that, its power-packed Helio G70 SoC Processor ensures that it doesn't fall short in the department of performance, thereby helping you game and multitask with ease.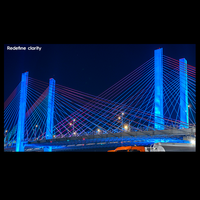 64 MP AI Quad Rear Camera
Loaded with a bunch of cool features, such as Night Portrait, Macro, Body-shaping, 10x Zoom, Slow-motion, Video Bokeh, and 2K QHD videos, this smartphone helps you click stunning pictures and record high-quality videos, so you can capture all your favourite moments.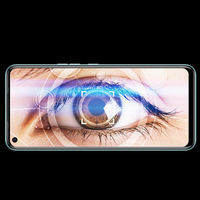 Human-like Eye Tracking
Its Eye Focus function helps track the human eye efficiently and focuses around the eyes, thereby helping your portrait shots look clear and sharp.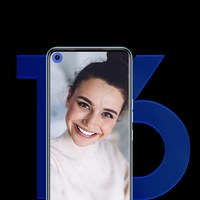 16 MP AI Selfie Camera with Dual Front Flash
It packs a Dot-in-style 16MP AI Selfie Camera with Dual Front Flash to do justice to all your selfies. Additionally, its built-in Eye Autofocus technique, Super Night Shot, and professional-grade video modes, such as 2K QHD recording, Video Bokeh, Video Beauty, and short videos give you all the more reason to draw this phone out every time there's a chance to click a selfie.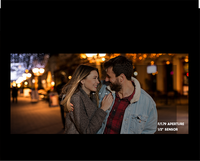 Super Night Shot
Powered by TAIVOS, Super Night Shot helps you capture amazing pictures even at the thrill of the night. Its f/1.79 aperture, 1.27-centimetre (½) sensor, YUV Encoding, 4-in-1 pixel binning, and 7 flashlights, help make the pictures you click at night look crystal clear and vivid.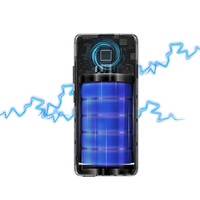 Long-lasting 5000-mAh Battery
It comes with a 5000-mAh battery and 18 W quick charge so you can use it for longer and charge it quicker.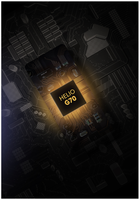 Powerful Helio G70 SoC Processor
A Hyper Engine Fast AI performer, the MediaTek Helio G70 SoC processor and up to 4 GB of RAM give this phone the processing power that it needs to help you game and multitask between apps seamlessly. It also has about 64 GB of storage space so you have enough space to store your important files on it.
Large Display
Its 17.27-centimetre (6.8) Dot-in Display has an aspect ratio of 20.5:9 to help your favourite video content look even more pleasing.