This mobile phone runs on a Snapdragon 778G octa-core processor so that you can experience lightning fast performance and seamless gaming. Also, this mobile phone is equipped with a 64 MP super night camera that enables you to capture stunning photos even during a dimly lit environment. Lastly, thanks to the 66 W fast charging adapter and 4700 mAh battery, you can remain glued to your smartphone without constantly worrying about your charging juice running out.
Mighty Snapdragon Processor
The Vivo T1 Pro is powered by a Snapdragon 778G octa-core processor that utilises the 6 nm SA/NSA dual-mode 5G production process to make your graphic rendering tasks a breeze. Also, it comes with a clock speed of up to 2.4GHz, so that you can enjoy blazing-fast performance on this phone.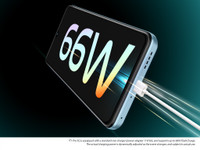 Fast and Durable Battery
This smartphone supports 66 W FlashCharge, which lets you charge your phone to 50% in just about 18 minutes. This 66 W charging adapter comes with your phone inside your smartphone box. Also, this phone is Equipped with a massive 4700 mAh battery that keeps you running throughout without worrying about your battery running out.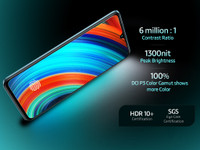 Spectacular Display
The Vivo smartphone features a splendid Turbo AMOLED display with a contrast ratio of up to 6 million:1 to render true-to-life graphics and crystal-clear visuals. Also, this mobile phone comes with a HDR10+ and SGS Eye Care Display certification, so that you can get an immersive viewing experience while streaming your favourite videos and shows, without straining your eyes.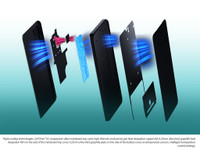 8 Layer Cooling Technology
This smartphone comes with a 8 layer of liquid cooling technology so that you can indulge in binge gaming sessions throughout the day without worrying about your phone getting heated without worrying about your phone getting heated up. This feature helps to minimise the core temperature by up to 12℃, thereby offering an intensive gaming performance.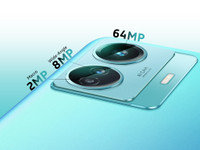 Super Night Camera
Equipped with a 64 MP super night camera and F/1.79 large aperture, this smartphone allows you to capture sharp and bright photos even during low light conditions. This Super Night mode is supported with de-noising and frame merging algorithms that enables you to click high resolution and expressive images of the night environment.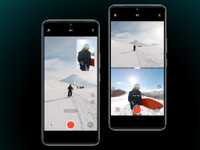 High-resolution Videos
The smartphone supports 4K ultra-high-definition videos to ensure that you can capture all your memorable moments by recording with front and rear cameras at the same time.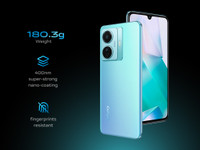 Elegant Turbo Engine Design
This phone features an innovative glitter AG texture design so that you can enjoy an elegant look and comfortable grip on this smartphone.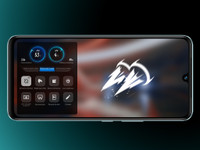 Immersive Gaming Experience
The Ultra Game Mode on this phone allows you to take delight in an indulgent sensory experience and lets you switch between modes with just one tap, thus making your gaming experience immersive. Also, it comes with a calibrated Z-axis linear motor so that you can get fast gaming response and compelling vibrations. As a result, you can stay engrossed in fierce combat that offers you life-like action sequences with 4D Game Vibration.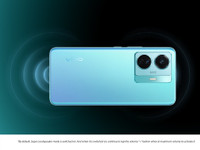 Amplified Audio
This smartphone is driven by a Smart Power Amplifier technology that allows you to adjust the speaker sound according to changing situations. Using the loud speaker mode you can hear your phone ring, listen to music clearly and enjoy the amplified sound of videos as well as games even when you are outside. Also, it comes with a wired and wireless Hi-Res Audio certification so that you can experience realistic and rich audio every time.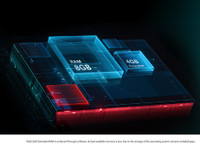 Extended RAM 2.0 Technology
This smartphone comes with an extended RAM 2.0 technology that lets you enjoy up to 4 GB of internal memory, as an extended RAM so that you can seamlessly switch between multiple apps.