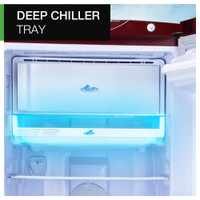 Deep Chiller Tray
Sporting insulation under the chiller tray, the Godrej 185 L Single-door Refrigerator prevents the formation of water droplets.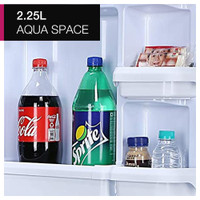 Large Aqua Space
Designed with a large 2.25 L storage capacity in the door, this refrigerator lets you conveniently store big water bottles and beverage bottles.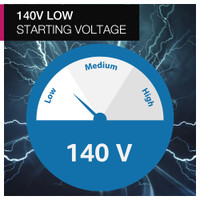 Low Starting Voltage
This refrigerator can perform its operations even at voltage conditions as low as 140 V.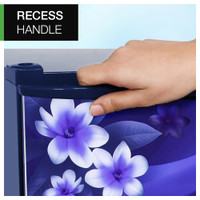 Recessed Handle
Designed with a recessed handle, this refrigerator sports a contemporary and streamlined look.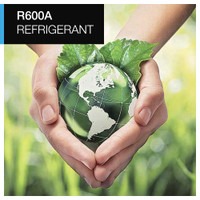 Eco-friendly Refrigerant
Utilising R600A refrigerant, this refrigerator functions without damaging the environment.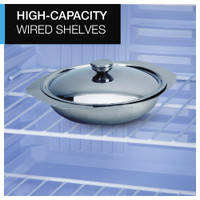 High-capacity Wire Shelves
Thanks to its robust and durable wire shelves, this refrigerator can conveniently accommodate and endure the weight of big bowls and utensils.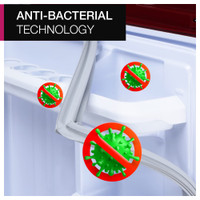 Antibacterial Technology
Built with an air duct with silver ions and an antimicrobial gasket, this appliance ensures that your food stays fresh and hygienic.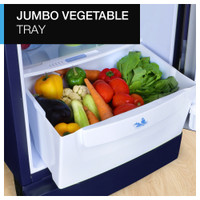 Large Vegetable Tray
Boasting a large vegetable tray with up to 20 L storage capacity, this fridge lets you conveniently stock ample amounts of fresh produce.